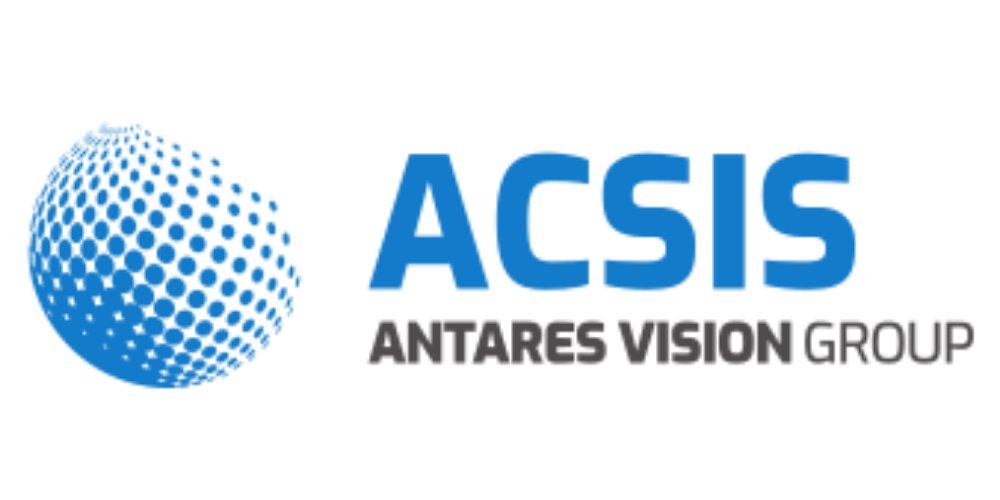 ACSIS Inc
ACSIS Supply Chain Visibility Solutions: part of Antares Vision Group

100% supply chain visibility delivers the ability to see your products and their attributes at any point in their supply chain journey, the ability to respond with speed and precision to supply chain disruptions, and real-time insights into supply chain productivity challenges.
ACSIS delivers 100% visibility by gathering and integrating granular data
across three primary dimensions:
Product Traceability
Understand your products and their attributes as they move through your supply chain. Quantity, location, speed, condition, and countless more.
Returnable Asset Management
Are your products shipped in returnable containers? Are those containers recyclable? Do they have special attributes? If so, ACSIS can help you track those containers with as much efficiency as your products.
Partner Collaboration
Your supply chain includes your company's portion, but also its interaction with many other parties: suppliers, 3rd party manufacturers, distributions, and customers. At no point in your supply chain should your product disappear from view.
Back to list
Visit website