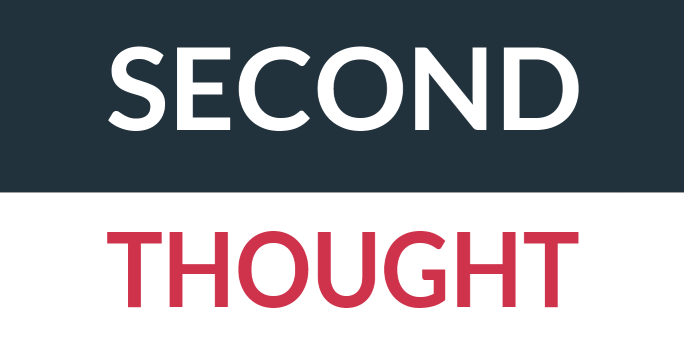 Second Thought Ltd
Second Thought was founded in 2017 to innovate and explore how digitalization could benefit various industry areas and if we could help with making products smarter and to bridge that smartness to supply chains and traceability. Today we are a fast-growing international business run by industry-leading professionals. Growth and success is not just about us but also strongly supported by our very strong network of partnerships in various industry areas. Partners, networks, working groups etc. are with us turning the innovations to real-life business projects and operations. including Informa, Boxon, Dayton, Finnvacum and SoloTop
Partners help us to build end to end value chains, be it about collecting data along the supply chain, production line, product marketing content including media production, carbon footprint calculation or product labeling. Just to list few examples.
Add digital keyhole to your product
Add QR code or RFID chip to your product and you open a digital keyhole for consumer to explore. Digital space offers unlimited possibilities to enrich your product's basic information with media, interactivity, multiple languages etc. Digital services allow also extend the accessibility of the product information.
Connect with your consumer
Smart product label allows your consumers to connect with you, by sending feedback, NPS, participating surveys, submitting reviews and whatelse. In-product media is also a new addition to your marketing channels pool, allowing to convince the customers pre-purchase and building up relationship post-purchase.
Turn "bulk" to premium
Boost up the product data with backend services that are utilizing AI to improve and ensure data quality, help you to be more creative with product descriptions, marketing texts and even translations. Traceability up to single unit level allows you to build experiences seen never before in-product context.
Make any product smart
Our one-step-at-the-time approach helps you to get started with ease. Easy start ABC is read as A) register as a customer to our UPIDS® PDM, B) enter or review your product data stored in our system and C) you are ready to print out first try-outs as product labels. Beyond trial we can help with our partners to scale up.
Back to list
Visit website