Supply chain transparency helps berry producer to connect with and protect customers
| 07-02-2023 |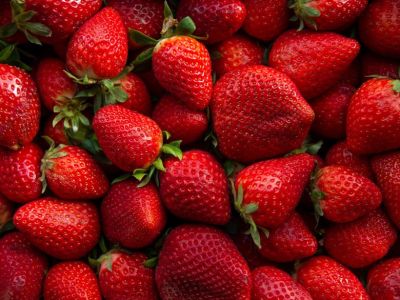 Antares Vision Group, an AIPIA member that is headquartered in Italy and is a leading provider of track and trace and quality control systems, has successfully piloted a supply chain transparency solution for a prominent berry company.
The project entails the digitalization of over 1.5 billion products, empowering the berry producer to protect, support, and communicate with its customers.
Powered by technology from rfxcel, which is part of Antares Vision, the solution package enables data concerning harvested berries to be collected and integrated into a platform that fully controls product safety and quality...
Part of Smart Packaging for Intelligent Logistics: SEE HERE
« News feed