Printpack launches flexible pouch with hologram-like features
| 31-10-2022 |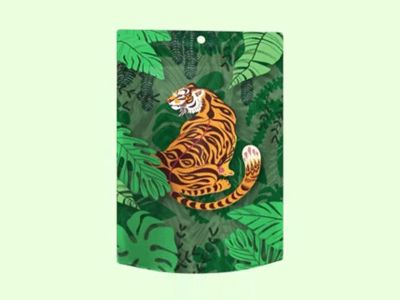 While holograms are more commonly used as security and anti-counterfeit measures on packaging, holographic effects can also offer enhanced visual impact for the product, particularly if the 3D imagery can be extended to include the entire surface of the pack in question and offers a 'motion' effect to make it really come 'alive'.
AIPIA member, Printpack, a major manufacturer of flexible and specialty rigid packaging, has partnered with Fathom Optics to develop the first hologram-like 3D pouch on a wide web flexographic press.
Using standard ink and equipment, Fathom's software creates next-level optically-varying features with the illusion of motion and depth, much like a hologram, they say...
« News feed