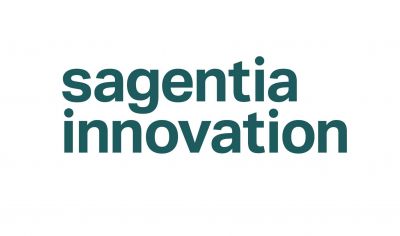 Sagentia innovation
Sagentia Innovation is a product advisory and development business driven by insight and invention. We bring together the advisory skills of Oakland Innovation and OTM with the product development capabilities of Sagentia to offer our clients a full range of R&D services.
Combining sector-specific commercial expertise with market intelligence, our advisory services give our clients the widest perspective on new opportunities – with objectivity and best advice always paramount.
Uniquely, these advisory services are now seamlessly integrated with the technical expertise and problem-solving skills that have been the hallmark of Sagentia Innovation's product development work for more than 30 years.
With expertise spanning the medical, food and beverage, consumer, industrial systems, chemicals and energy sectors, our goal is to help every client identify the best opportunities for growth. Where appropriate, these are then realised as market-leading digital and physical products that quickly deliver tangible commercial benefits.
Cambridge science and technology company
Back to list
Visit website