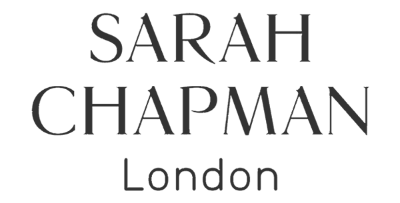 Sarah Chapman
Founder, CEO and product formulator Sarah Chapman is widely regarded as a premier skincare authority, making her one of the most respected and sought-after experts in the beauty industry – revered by clients and industry insiders alike.
THE SKINESIS CLINIC
Sarah's discreet Skinesis clinic in Chelsea, London, is the ultimate destination for those in pursuit of perfect skin, with a 12-week waiting list for a much-coveted facial appointment. Her inimitable results have earned her a long list of loyal clients, from A-list celebrities and beauty editors to socialites and facial obsessives everywhere.
Using her extensive skincare knowledge to deliver highly effective bespoke treatments, Sarah's treatments are tailored precisely to the needs of each individual at the time of their visit. Seamlessly melding signature 'gymnastics' massage techniques with state-of-the-art technology and potent cosmeceutical formulas, her facials are renowned for delivering skin that glows with youthful radiance.
Back to list
Visit website