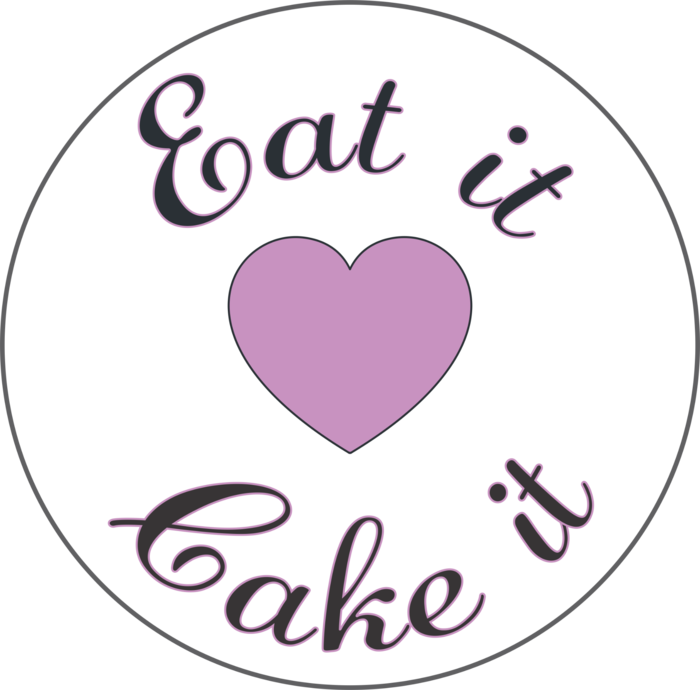 Eatit Oy
High-quality catering, catering and visually enchanting cakes from Liedo to the whole Turku region. We prepare delicious food and cakes for your occasions -
The company Eatit Oy was founded in December 2018. However, as early as 2014, the name "Eatit" was given the name "Eatit" by an ambitious project aimed at creating the world's most nutritious "on-the-go" food dish around which business began to be built. When we started, we didn't know if it was even possible to develop the product in practice at all. However, the innovative development of this product has successfully produced a number of successful prototypes over the last eight years, although they still need to be finalised in terms of significant features in order to be marketable. As a result of the long-term development, we hope to have the product published in the future.
With cooking, baking and outputs always close to our hearts, we decided to set up a family-owned company offering catering services, Eatit Oy, thus expanding our operations from unofficial product development to an official limited liability company, and creating the Cakeit auxiliary business name as a brand of sweet desserts and verbally illustrating our company's production of both savoury and sweet caterer products. We renovated the lowest floor of our home into the company's premises during 2019 and started operations in early 2020.
In our company, the design and creation of cakes and sweet products, amazing sugary works of art, takes place with two decades of experience in the hands of a self-taught and talented cake artist, Nina. Nina's tenacity, her ability to delve into each of her creations individually, down to the smallest details, and her passionate desire for learning to develop as a cake artist are reflected in every visually dazzling and guaranteedly delicious work she wants to delight her customers with.
Salty food, on the other hand, is conjured by Nina's spouse, Arttu, whose intuitive ability to develop dishes is created in the heart. The selection and dosing of raw materials takes place through a unique intuition, creating mind-lifting and body-lifting taste sensations. Arttu found his choice in Liedo after spinning around the world and brings a touch of flavour and tone to various dishes offered by the company.
Our love of food and creativity is reflected and tasted in our unique products, which we constantly develop while listening to your wishes and fulfilling them as best we can. We only use genuine raw materials in our products. Jams and sauces, etc. from the very beginning, we do with recipes that we have developed ourselves. Our family business wants to provide you with quality food and personalized cakes - with love.
Back to list
Visit website