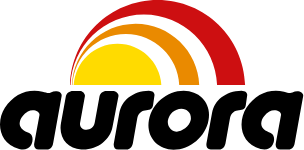 Coopeartiva Central Aurora Alimentos
Cooperativa Central Aurora Alimentos is one of Brazil's largest industrial complexes and global reference in meat processing technology, with 11 affiliated cooperatives, plus 100 thousand associate members and over 28 thousand employees.
Its operation covers the industrialize pork, poultry meat and dairy market, forming broad mix consisting of more than 850 products.
Aurora is a proof that joining forces is the best way to achieve results. Ruled by Cooperativism principles, which is based on collective work and sharing results, it conquered the market and became global reference. The strong commitment to consumers and with all stakeholders allows Aurora balancing its corporate goals with social compromise, valorizing rural producers and ensuring power and quality to production.
Back to list
Visit website