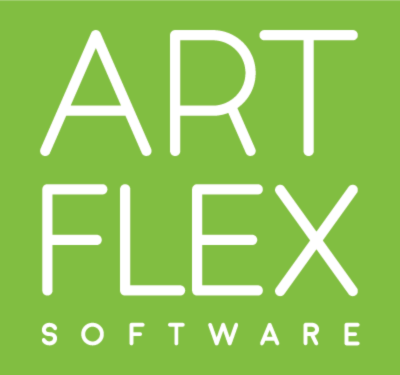 ArtFlex Software GmbH
We develop unique plug-ins for Adobe Illustrator and Adobe InDesign.

With 20 years' experience in packaging development and print management for many famous brands, we considered the apps we use every day and wished someone could make them smarter yet simpler. Then we realised: that could be us! So ArtFlex Software GmbH was born.
Since our Eureka moment, we've been developing, testing and refining. Now our fully featured plug-ins are ready to help designers, printing houses and brand owners to generate more accurate data.
Our ArtFlex plug-ins adapt to your preferences, and save time in preparing professional files with excellent quality. They make life easier too. For example, ArtFlex BarCode is compatible with Adobe Illustrator and InDesign, so you can save your specifications in one application and open it with the other. It's such a great idea, it won us funding from the Bayern Innovativ state government project.
From our home in the innovative IT Hub in Nordhalben Village in Bavaria's Frankenwald, we are here to help you create better artworks, improve your data quality and save you time and money.
Back to list
Visit website