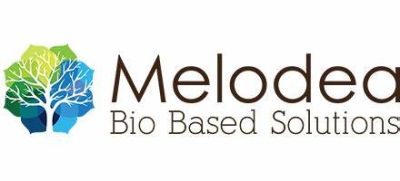 Melodea
Melodea
Offers bio-based solutions that provide different industries with tools to improve performance while using sustainable materials that do not harm the environment.
Melodea develops innovative products for paints, coatings, barriers for the packaging industry and other applications.
Melodea was founded in 2010 by researchers from the Hebrew University in Israel and industrial composite experts from the clean-tech sector to address different environmental challenges, the most pressing one being the plastic waste challenge.
We use the only natural and sustainable alternative to oil-based products – the forest, to extract Cellulose Nano Crystals (CNC) and utilize it in our bio-based solutions.
Cellulose Nano Crystals
Cellulose is the most abundant bio-polymer on earth.
It is a primary building block of the cell wall of all living plants.
CNC provides plants with extraordinary strength, that can be utilized as a building block for the enhancement of existing materials and for the production of novel eco-friendly materials.
Melodea has developed a unique technology for the extraction and industrial production of CNC from wood pulp and paper production side streams. We produce CNC and utilize it in our bio-based solutions for various applications.
Back to list
Visit website