Tetra Pak and Jus de Fruits Caraïbes launches connected packaging for good
| 02-10-2023 |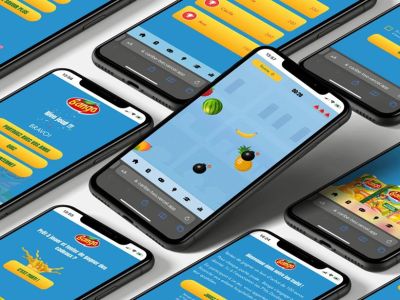 French West Indies fruit juice company, Jus de Fruits Caraïbes, has partnered with one of the world's leading food processing and packaging companies Tetra Pak, a longstanding AIPIA member, to build a fun and interactive connected packaging experience.
It aims to raise awareness about its sustainability credentials and also gives back to the local community. The concept has been developed by creative technology studio Appetite Creative, another AIPIA member.
The smart packaging campaign, featuring Schweppes International's exotic fruit drinks brand Banga, utilises a web app-based connected experience accessed via QR codes. Users can play an entertaining fall game where they are encouraged to slice fruit to create fruit juice. Every time users participate a small donation is made to a local children's charity guaranteeing support for those who need it...
ALL THIS AT AIPIA WORLD CONGRESS. SEE AGENDA AND HOW TO REGISTER HERE
« News feed