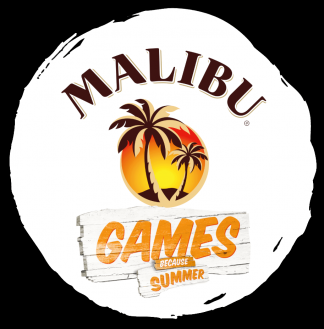 NEWS: Malibu Deploys 300,000 Connected Bottles for Summer Campaign
30-07-2018
As part of its 2018 'Because Summer' campaign, the leading rum brand Malibu is continuing its connected bottles journey to support the Malibu Games. The project, which marks another collaboration between Malibu and Internet of Things (IoT) agency, SharpEnd, represents a huge scale-up operation as part of the brand's connected bottle journey, they say.
Over 300,000 NFC-enabled bottles (200k in UK, 100k in Germany) will be circulated this summer following a successful 'test and learn' across 1,600 UK Tesco stores.
Colin Kavanagh, VP global marketing, Malibu, says, "This technology brings us closer to our consumers through our products and allows us to on-board more markets as we deploy these connected bottles globally. This powerful combination enables us to push the creativity of our bottles and capture new data insights about how our bottles are engaged and our product enjoyed."
For this year's release, consumers will have the opportunity to join the Malibu Games 'Because Summer,' experience through the connected bottle, by sharing their summer moments and games challenge entries to win prizes. The UK bottle will also feature drinks recipes and rotating seasonal content, testing an 'always-on' content approach that extends beyond summer.
Caitriona Murphy, the global brand manager leading the connected bottles project, explains, 'We have used key learnings and insights from our previous trials to both shape a content experience that connects with our consumers and their digital behaviour, and to allow us to scale up production on an operations level. It's taken a truly innovative and collaborative approach between marketing, operations, in house design studio and IT, alongside our agencies, to allow us to establish ways of working and set us up for future Connected Bottle releases'.
The Malibu Games, hosted in Vietnam, kicked off on May 1st and runs until the beginning of September – with exclusive content dropping throughout the entire period.
More about this at AIPIA World Congress REGISTER!
News overview