IoT based cold chain solution could reduce India's fruit distribution problems
| 10-03-2022 |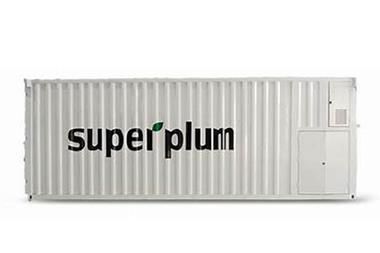 Superplum, an Indian-based startup near New Delhi, has developed an innovative cold chain solution for fresh fruit produce called the Fresherator. This container, which can attach itself to any 24ft (8m) truck, has the ability to transport 4-7 tonnes of fruit from the farm and keep it fresh up to four weeks at a stretch, apparently offering effective cold chain storage and transport solution for India's fresh fruit market.
"The Fresherator container converts any truck into a state-of-the-art Reefer vehicle with remote management of temperature, oxygen, humidity, and ethylene levels of fresh produce. The solution can also automatically adjust ideal settings, depending on the fruits being carried from point A to point B. It drastically increases the availability of refrigerated transport and lowers costs as well," explains Shobhit Gupta, who launched Superplum in February 2020.
The full story now appears on our partner Packaging Europe's website.
« News feed