Industry gives thumbs up to the future of connected packaging
| 07-03-2023 |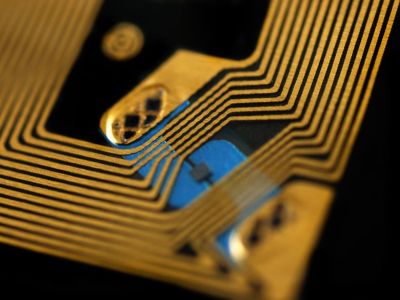 It seems that the forecast season is in full swing for the Smart Packaging sector, with several companies revealing the results of surveys and studies about the impact of connected packaging on retailers, consumers, and the industry at large.
AIPIA member SML Group, which offers item-level RFID and brand identification solutions, particularly in the apparel sector, has just issued a white paper entitled 'State of retail insight report 2023 part 1: Order fulfillment and the in-store customer experience'.
In it the company assesses the impact of Covid-19 on the retail apparel sector and says that 48% of companies saw improving the in-store experience as a top priority, while the same number said out-of-stock items were the biggest challenge in terms of serving customers. In UK and USA 42% of these retailers said that online home delivery had been their biggest sales channel since the pandemic.
Part of Smart Packaging for Intelligent Logistics: SEE HERE
« News feed