Comment: Joining the dots: Are retailers and brand owners getting the message?
| 02-10-2023 |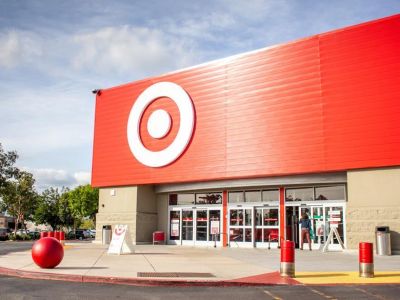 US retailer Target is predicting a $500 million hit to profits this year due to missing inventory, 71% of consumers say they want to buy sustainable products, and 84% report that they actively seek out on-pack recycling information. What do these issues have in common? According to Andrew Manly, AIPIA's communications director, they could all have the same solution: smart packaging.

Over the last few months, several articles and stories have appeared that point out some of the major challenges facing brand owners and retailers – as well as everyone else – in terms of the cost, both financial and reputational, of theft, counterfeiting, poor supply chain management lack of consumer engagement and ever-present sustainability issues. Here are a few examples.
Target, the huge US retailer, is expecting to take a $500 million hit in profits this year due to missing inventory, and it's largely because of theft and organized retail crime, the company said. "It's an urgent issue," CEO Brian Cornell told investors on Target's recent first-quarter earnings call. "Not just for Target, but across the entire retail industry."
ALL THIS AT AIPIA WORLD CONGRESS. SEE AGENDA AND HOW TO REGISTER HERE
« News feed