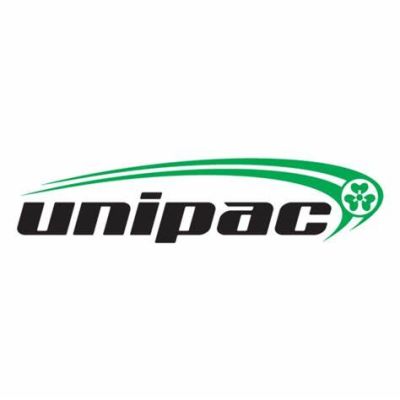 Maquinas Agricolas Jacto
Unipac has started its operations as a sector within Maquinas Agrícolas Jacto. The investments started in 1966, with the acquisition of the largest and best blowing machine in the world for the time, the Kautex B13
Pioneering is part of Unipac. When nobody believed in plastic as a resistant material, the company was the first in the country to develop a plastic reservoir for costal sprayer and the second in the world. It was a revolution in the agricultural market that quickly advanced to other segments.Ten years later, in 1976, it was physically and legally established as an independent company.
Today, with more than 40 years, Unipac is considered one of the most technologically advanced and complete polymer transformation industries in the country, being a reference for national and international companies. The diversity of polymer transformation processes and the innovative and creative spirit allow Unipac to develop high performance products and digital services for several markets, among them, automotive, agribusiness, logistics, food and electric vehicles.
Its purpose is to provide innovative solutions that integrate services and technologies for the polymers application, adding value to the chain.
Performs six types of polymer transformation processes:
Blow up to 1000L
Injection
Structural injection
Sheet extrusion
Thermoforming
Rotomoulding
There are more than 1,000 employees, who work collaboratively in the operation of the five manufacturing units: Pompeia/SP Unit and Limeira/SP, and another three in the In House model (within customers): Regente Feijó/SP, Paulínia/SP and Maracanaú/CE.
Its innovation area and the modern research center of advanced engineering in materials and processes allow the integration of new digital technologies for product development. It invests in programs and partnerships with other Research and Innovation Centers and has the capacity to integrate new digital technologies for the development of products and services.
It has a sustainable strategic vision and implements various actions connected to the needs of the market and its customers, offering differentiated value propositions that maintain its commitment to socio-environmental responsibility and contribute positively to the ecosystem of which it is a part.
Unipac is one of the business units of Jacto Group, founded in 1948 and present on five continents, composed of important companies operating in agricultural, transportation, equipment for cleaning and sanitation services, and solutions for the medical area
Back to list
Visit website