Bayer launches 'world's first accessible QR code in healthcare' with Zappar
| 27-10-2023 |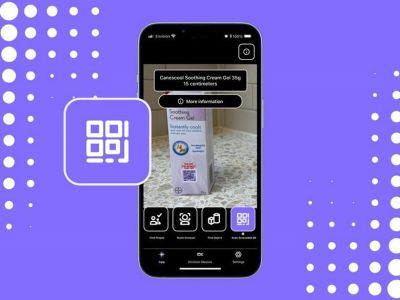 Bayer Consumer Health UK, in partnership with AIPIA member Zappar, has introduced a new Accessible QR code (AQR) on its Canescool Soothing Gel Cream product packaging to help those who are blind or partially sighted.
Canescool is reportedly the world's first women's intimate health brand to adopt AQR codes on its product packaging and gives the over 200,000 women who are registered as blind or partially sighted in the UK improved access to information on its product, say the companies.
Zappar will be participating in the AIPIA World Congress and are available to demonstrate the AQR, as well as other products and projects from their extensive Augmented Reality (AR) portfolio.
Mike Knowland, cluster lead for Bayer Consumer Health Northern Europe including the UK & Ireland, commented: "This digitally inclusive transformation is a major step change for us as well as the whole healthcare category. The enhanced QR code improves access to important product information for consumers during their shopping journey."
ALL THIS AT AIPIA WORLD CONGRESS. SEE AGENDA AND HOW TO REGISTER HERE
« News feed