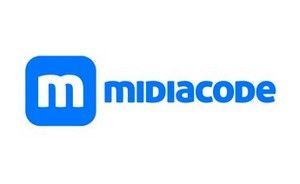 Midiacode
Easy smart packaging platform to structure your company and brand to deliver great experiences, at scale! Mobile is everywhere. We are experts on using mobile in interactions with your package and products. We have decades of practical experience in delivering projects that work, that are useful and easy for users and that help in the process of digital and mobile transformation of customers.
Delivering Performance
The solutions we deliver aim to make the lives of end users more practical, convenient, easy and productive
It makes consumers get closer to your brand due to the way you nurture them with content and experience through your packaging, product and store experience.
Midiacode delivers:
A cloud based platform to let your team easily implement smart packaging projects at scale, in an effortless way and in a very structured way. It gets so easy that we go beyond the smart packaging experience, moving to the store (smart retail) experience and even to the after market sales experience, engaging customers in a longer journey of relationship and loyalty.
Extra content about your product, from the packaging and all other marketing pieces, including TV and Internet, right on the consumer's smartphone
Last generation QR codes with features that deliver you complete control of your campaigns and results.
Consistent technology already implemented in a huge number of markets and products
An open innovation approach where we join your team to research, implement and deliver the best world class smart packaging experience to customers.
Get in touch and let us help you to make a difference on your customers' journey with your brand
Back to list
Visit website