The latest generation of ultra-thin OLED labels showcased at CES
| 09-01-2023 |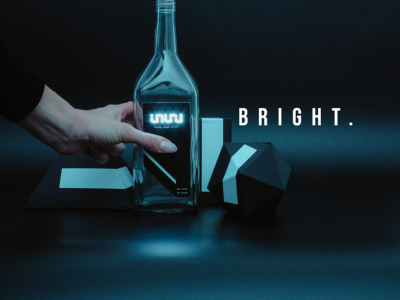 Inuru, an AIPIA member who pioneers the development of practical and transformative light technology, is presenting its new line of paper-thin organic LEDs (OLED) at the 2023 Consumer Electronics Show (CES) in Las Vegas this month.
The exhibit, says the company, will feature an immersive cyber-punk experience, showcasing its latest breakthroughs in whole electronic circuitry, which is condensed into thin waterproof and shockproof labels with an ultra-efficient free-form light, powered by a stamp-sized battery producing 3V and 0.5mA at 500CD.
Designed to reduce packaging waste and create a visually stunning consumer experience, the company's patented, electric luminous film (ELF) can be used in a wide variety of applications, it claims, including several that will be making their American debut at CES...
« News feed