That's the spirit! Augmented Reality App connects to new consumer segment
| 19-09-2022 |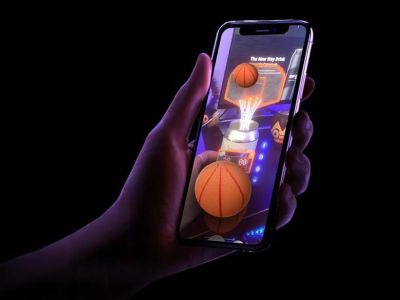 Last November AIPIA reported on a new Augmented Reality (AR) experience aimed initially at the beer sector called SWIGR, which is a clever way for consumers to discover the story behind their favourite drinks. The company now reports the experience will soon feature on whisky, gin, and vodka, expanding it beyond the beer industry.
SWIGR is a new-generation smartphone App, enabling consumers to scan labels with their phones to discover the stories behind the product, says its Australian creator Immertia.
The clever concept uses AR to virtually animate packaging, playing multimedia content and offering interactive experiences directly via the product label. The popular concept was first launched with 50 brewers, and thanks to its success in this is expanding into the distilled spirits industry...
« News feed