Should we be reviling or reinventing food packaging?
| 17-10-2022 |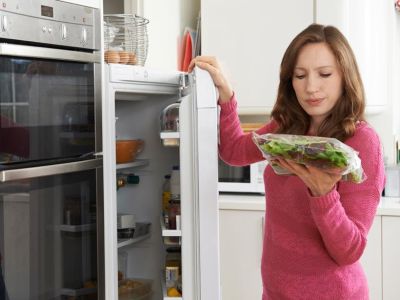 Could new, novel technologies be key to the role of packaging in the reduction of food waste? Yes, says Andrew Manly, communications director at AIPIA – and smart packaging should lead the way.
There are many reasons why people are questioning the desirability and usefulness of some kinds of packaging. This skepticism is often based on mythology around what the packaging actually does or does not do.
My favourite is the political outrage around packaging cucumbers in a shrink-wrapped 'skin'. Michael Gove, when he was UK Environment Minister, told us that this was ridiculous. Well, Michael – you were wrong! All the science shows that a cucumber wrapped in this way lasts up to five times longer than the unwrapped version...
« News feed