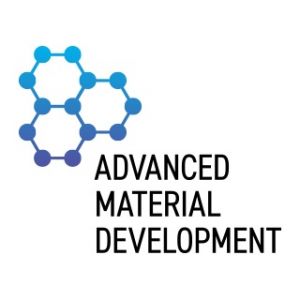 Advanced Material Development Limited
Advanced Material Development (AMD) are leaders in the field of cutting-edge Materials Science. We specialize in funding research into 2D nanotechnologies and materials in collaboration with our university partners, in order to develop and commercialise unique solutions for industrial applications. In partnership with our customers, we build deep and lasting relationships that seek to bring our solutions to market through various licensing initiatives .
We currently work with science departments of nanotechnology researchers led by world-renowned professors supported by large teams in world-class laboratory and development facilities. Furthermore, we have identified and are already working with commercial partners to explore the use of these technologies in real-world applications.
AMD's work is based on an essential "platform technology" of liquid processing of 2D (nano) materials. This technology enables applications in key areas such as Advanced Sensors, Electronics & Devices, Composites, Photonics, Functional Coatings and nMark (anti-counterfeiting).
Back to list
Visit website