Investment in new digital press means smart features can be printed directly onto cartons
| 30-05-2023 |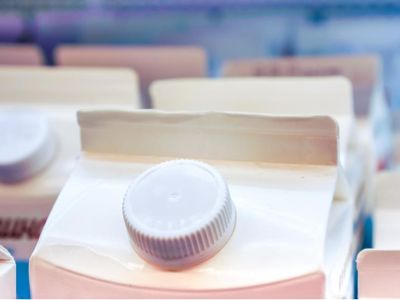 Kalas Packaging, a new UK-based AIPIA member, is now offering unique smart packaging directly printed onto folding cartons, sleeves and other carton board-based products.
The company already specializes in the digital carton market and has invested in an HP Indigo 30000 Digital Press, the first to be installed in the UK it believes, and is now marketing these new capabilities which will be available to all customers, with no MOQ's and limitless SKUs, it says.
It aims to further simplify the purchase of packaging for all, it claims. With counterfeit products now a billion-dollar business and increasing every year, more companies require means to protect their products. Some brands are already using these 'smart' features, but are having to add to the printed carton with a sticker or by using an additional feature inside the packaging, such as a tag...
« News feed