Identiv and ST expand partnership to offer enhanced NFC inlays
| 07-03-2023 |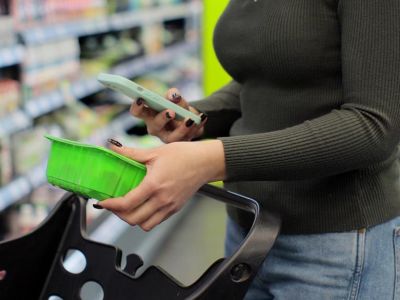 Longtime AIPIA member Identiv, which is well known for digital security and identification in the Internet of Things (IoT), recently announced an expansion of its partnership with another AIPIA member, STMicroelectronics (ST), to offer new near-field communication (NFC) inlays for luxury goods, wine and spirits, healthcare, pharmaceutical, medical devices, consumer packaged goods, apparel, and smart packaging applications for any industry, it says.
Identiv now offers specialized NFC and high frequency (HF) designs with ST25TN Type 2 NFC chips from ST, strengthening its position in the RFID/NFC market, it believes.
ST's products enable the creation of specialty solutions for use cases in consumer engagement, product identification, product configuration, product information management, and smart labelling...
« News feed