First grab-and-go checkout in the beauty sector thanks to RFID
| 02-12-2022 |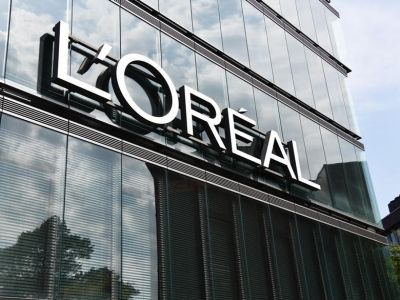 L'Oréal has piloted a pop-up shop in its store in Königsallee, Düsseldorf, Germany using Payfree and Avery Dennison's advanced Self-Checkout Technology to offer customers a convenient, seamless checkout.
AIPIA member Avery Dennison has developed special RFID tags to meet the specific requirements of the beauty industry and its products. The store was open until the end of November.
Instead of queuing at checkout, customers purchase their selected products by passing them through a scanning unit, which automatically registers products via RFID tags. The partners say this showcases the first grab-and-go checkout in the beauty sector...
« News feed