COMMENT: Cost vs value: Where is Smart Packaging in the equation?
| 05-07-2022 |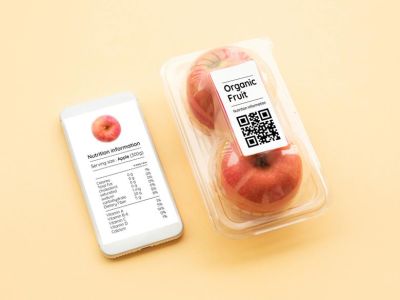 At a recent meeting of stakeholders in the smart packaging community, from technology providers to Brand Owners, one of the latter posed an interesting challenge for the sector. He said many Brands still see this technology as a cost, not a value adder.
Yet there are bucket loads of application use cases out there which prove the value of active and intelligent packaging. This can be as straightforward as better inventory management (now a given for the apparel sector) through to campaigns that increase consumer engagement – and sales - for food and beverages, using something as impactful as Augmented Reality, to name only one method.
One problem was clearly identified in the Accenture/AIPIA report published last month: cross-departmental communication in big companies, particularly CPG Brands, is poor and sometimes non-existent...
« News feed