Britvic and Zappar team up on outdoor activity-focussed AR campaign
| 04-08-2022 |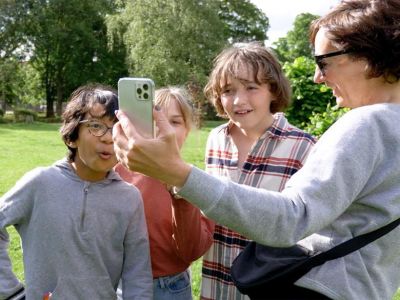 Britvic is launching a packaging-focussed augmented reality (AR) campaign that is designed to get families outdoors and hunting for hidden virtual fruit.
To participate, consumers purchase a participating bottle of Robinsons over the summer months, scan the QR code on the label, and enter their details including a unique code printed on the label itself to start their hunt.
Using software developed by Zappar, families can find virtual fruit placed in parks and other public green spaces located near them. If they find four pieces of fruit, the participants stand a chance of winning prizes, ranging from reusable branded Robinsons water bottles, family activity packs, money-off vouchers, and more – with special retail promotions at supermarkets...
« News feed