AIPIA Summit Chicago latest: Speakers offer key insights into consumer connectivity
| 19-09-2022 |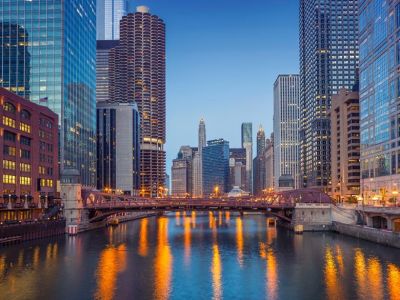 With the biggest line up of smart packaging expert speakers since pre-pandemic, the AIPIA Smart Packaging Summit in Chicago, (hosted by Pack Expo International, McCormick Place, 25 October 2022) will offer an important overview of the latest developments in connected and digital packaging.
Insights will show how Brand Owners are addressing consumer needs for better product information, as well as building better relationships with them.
For example, in a keynote Adhithi Aji, founder and president of Adrich, will discuss Driving Consumer Engagement and Incremental Purchases. He will demonstrate how smart, connected packaging, enabled by Internet of Things and AI, is now allowing packaging to go beyond its traditional role...
« News feed