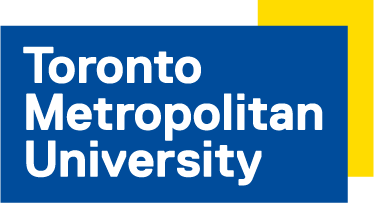 Toronto Metropolitan University (Ryerson)
The School of Graphic Communications Management in the modern high-tech Heidelberg Centre is Canada's only degree-granting program for the printing industries. Our 4-year degree offers incredible opportunities in creative, technical and business careers.
The Creative School offers research, education and innovation in media and communication, design and the creative industries spanning across nine schools and 26 programs that have been identified as the top in their field both nationally and internationally.
Back to list
Visit website