Join AIPIA at Pack.Nxt: The smart, active and sustainable packaging event for India
| 13-10-2023 |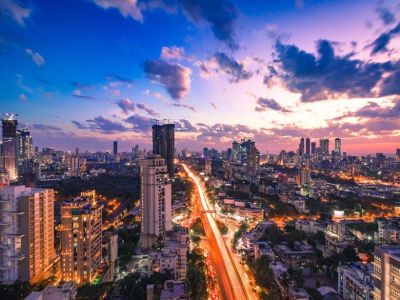 AIPIA is pleased to announce its collaboration with IppStar, a member of the IPP Group and THREEFOLD, to organize a one-day event dedicated to the Active & Intelligent Packaging sector, its development in India, and how it can impact sustainability issues in South Asia. The conference, called Pack.Nxt, will take place at the Lalit, Mumbai on 18th January 2024.
The PACK.Nxt conference will provide a holistic look at the needs of the market from the brand owners' perspective and the solutions and technologies on offer from the leading players. It will present actionable insights into key segments, trends, drivers, competitive landscape, and factors that are playing a substantial role in the Indian and South Asian markets smart for authentic and sustainable, packaging solutions and systems.
Conference topics will include brand authentication, condition monitoring, and active & intelligent packaging that contributes to the safe delivery of authenticated products leading to safety, security, and customer engagement. While it will be aimed primarily at the food, beverage and pharmaceutical industries issues such as authentication, track & trace, supply chain security and the avoidance of waste are highly relevant to other verticals as well.
Andrew Manly, communications director of AIPIA commented, " We are delighted to be working with two of the most experienced event organizers in the market. IppsStar has more than 40 years of experience in the packaging sector. It has organized almost 40 events for the print and packaging sector in India. THREEFOLD is a leading conference and event organizer with a track record of successful events."...
ALL THIS AT AIPIA WORLD CONGRESS. SEE AGENDA AND HOW TO REGISTER HERE
« News feed