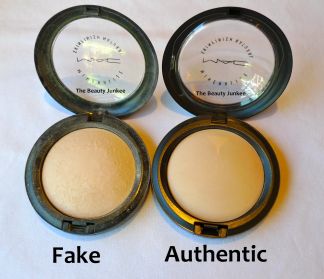 NEWS: Counterfeit Cosmetics Haul is 70 Tons!
06-06-2017
Nearly 70 tons of fake cosmetics have been seized by Cambodian authorities in the biggest haul of its kind in the country. The seized items, potentially worth millions of dollars, include skin-whitening cream, shampoo, conditioners, hair spray and hair colouring treatments, imitating brands including Sunsilk, Pantene, Head & Shoulders and Schwarzkopf. There were also products copying Thai, Japanese, Vietnamese and German brands.
The haul was the result of a three-month investigation and several raids in March and April in the Cambodian capital Phnom Penh and three locations in the adjoining Kandal province.
"This is the biggest number in the history of cracking down on fake products in our country," said Meach Sophana, president of the Interior Ministry's Counter Counterfeit Committee
News overview