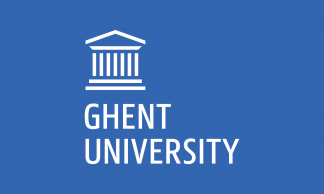 NEWS: Antimicrobial Packaging Survey
20-04-2017
AIPIA Supports the following project:
Four Bio-Engineering students at Ghent University are currently working on their Bachelor's thesis about Antimicrobial Packaging.
Therefore, they are interested in the opinion of companies and AIPIA Members in particular on this topic .
You can help them with their project, but at the same time you can cooperate in innovative research.
You can fill in the short questionnaire here:
News overview