Aldi aligns with HolyGrail 2.0 by trialling digital watermark technology
| 13-10-2023 |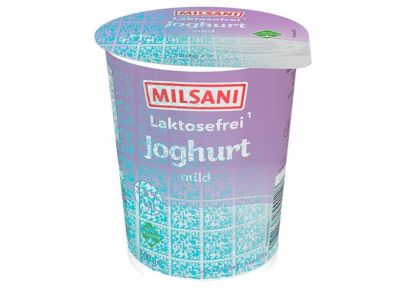 In the third phase of the HolyGrail 2.0 initiative, Aldi Nord and the Aldi South Group are implementing watermark technology into their packaging; this is hoped to improve sorting in waste facilities and optimise recycling in pursuit of circularity.
Digimarc and Wipak have partnered with both retail groups to print invisible codes onto the surface of their packaging; these are set to be detected and decoded by a high-resolution camera on a recycling facility's sorting line, where they will be separated by material and sent to the corresponding stream.
The trial falls in line with the upcoming testing phase of the HolyGrail 2.0 initiative, which is testing the feasibility and economic viability of digital watermarking as an intelligent, sustainability-minded sorting solution. It is driven by AIM-European Brands Associations and powered by the Alliance to End Plastic Waste.
ALL THIS AT AIPIA WORLD CONGRESS. SEE AGENDA AND HOW TO REGISTER HERE
« News feed