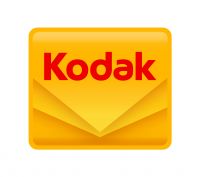 Eastman Kodak Company
So it is no surprise that Kodak, a global provider with innovative solutions in brand protection solutions, advises brand owners that a high performance anti counterfeiting strategy is a critical component of protecting their brand and building brand equity. Counterfeiting is a problem for brand owners that requires a comprehensive brand protection solution, including the application of an end-to-end set of anti counterfeiting strategies and tactics.
Kodak is uniquely positioned as a respected brand and an experienced anti counterfeiting leader to provide technology and solutions designed to protect global brands from counterfeiting.
With a broad portfolio of brand protection solutions and services for anti counterfeiting, Kodak helps brand owners navigate through the myriad of technology choices to design and implement a customized, effective and economical strategy.
Back to list
Visit website