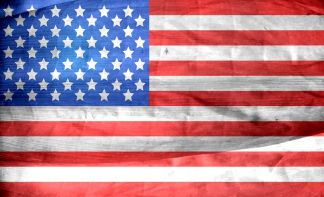 NEWS: AIPIA goes West!
29-11-2017
Following on from the highly successful World Congress last month in Amsterdam , AIPIA executive director Eef de Ferrante has announced that the association is working with US partner Brand Experience Magazine to organise an AIPIA Summit in New Jersey on 4th & 5th June 2018.
"We always get a strong attendance from the USA at the World Congress," said de Ferrante. "But there are many issues and applications which have a particularly strong resonance in America – scalable production and consumer engagement for example. We believe a highly focused US event can add depth to the A&IP 'story' and attract a large number of Brand Owners and Retailers who are not able to make the trip to Europe," he added.
Gerri Brownstein, from Brand Experience Magazine, owned by ST Media Group commented, "This is just the kind of event A&IP needs in the USA market as it is about making the connection between the different technologies offered by active and intelligent packaging and what total solutions they offer. Interest in consumer engagement and product security is huge, but Brand Owners and Retailers need to understand better the value A&IP can bring to their products".
"There were so many exciting examples of what is possible in Amsterdam we can't wait to bring a very USA-centric selection of these A&IP technologies to our American audience," she explained.
Eef de Ferrante confirmed plans are well advanced for the USA event, "We spoke to several members who were attending or participating at the Congress and they were all very enthusiastic about the idea. We certainly will attract new people to an American Summit and that is key to achieving wider implementation."
For more information about AIPIA's USA Summit contact the association eef@aipia.info or visit the website.
News overview