A second round of smart packaging business bites
| 30-05-2023 |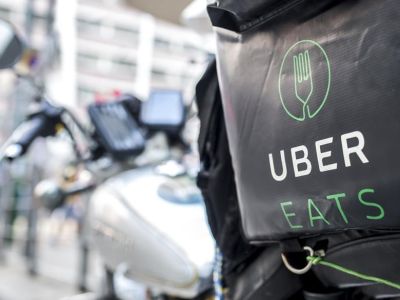 Andrew Manly, communications director at AIPIA, runs us through a number of recent smart packaging developments, including sweet-smelling trash bags set to fight bacteria, market growth in anti-counterfeit packaging, and a warning of an upcoming $500 million theft hit.
SML Group, a longstanding AIPIA member and leading brand identification solutions provider, has announced a brand refresh which includes a new logo, website, and a modern colour palette. It says the new design will enable SML, which had its origins in Hong Kong, to embark on a new stage of its journey, where the company continues to push the boundaries of innovation within retail. As part of the rebranding, it has introduced new typography, iconography, and illustrations. This new visual identity encapsulates what SML stands for today as the company continues to move forward.
According to a recent report by MarketWatch, the global anti-counterfeit packaging in the consumer goods market is expected to experience substantial growth between 2022 and 2030. This market was valued at $93,140m in 2022 and is predicted to reach $166,810m by 2029, at a CAGR of 10.2% during the forecast period of 2023-2029...
« News feed