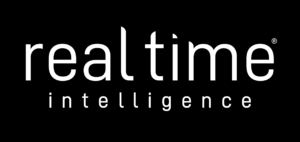 Real Time Intelligence
Visibility to every finished good across your supply chain:
Your Supply Chain Experts.

Founded in 2004, Real Time Intelligence began as a custom software development house. In 2016, we decided to narrow our focus and do what we do best — build solutions that improve supply chain operations. As a team with diverse backgrounds in data science, API development, RFID, packaging, and more, we built the eP360 suite to track and produce analytics for virtually any physical process.
eP360 Enterprise is a suite of cloud-based, software-as-a-service (SaaS) applications. Each application plays an integral role in your business asset management system. Establishing a real-time "pulse" of any relevant asset moving through the supply chain, eP360 asset tracking software monitors location, status, and environment. That captured journey data allows for real-time integration and automation with global insight on asset information and a holistic impact on the bottom line.
Back to list
Visit website