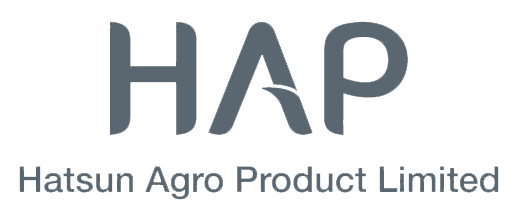 HATSUN Agro Products Ltd
Hatsun Agro Product Ltd. has been committed to enriching the lives of customers by providing a range of high-quality dairy products.
HAP manufactures and markets products that cater to both cooking and consumption, like, milk, curd, ice creams, dairy whitener, skimmed milk powder, ghee, paneer and lots more.
Our brands have become household names in over one million Indian houses. Arun Icecreams, Arokya Milk, Hatsun Curd, Hatsun Paneer, Hatsun Ghee, Hatsun Dairy Whitener and Ibaco have become popular choices across the country. We also have a healthy global presence with dairy ingredients exported to 42 countries around the world — primarily in America, the Middle East and South Asian markets.
Our key focus is on delivering quality, and to that end, we have a technically advanced system that works in accordance with time-tested business processes across our 20 plants. To cater to the dairy requirements of a greater number of families, we are always on the lookout for markets waiting to be discovered.
Back to list
Visit website