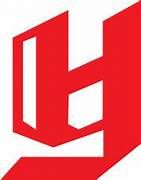 Hang Yick Paper Products Holdings Ltd
Founded in 1976, Hang Yick Paper Products Company Ltd is a Hong Kong base company provided paper packaging manufacturing services.
The company has manufacturing facilities in Hong Kong, China and Vietnam
We provide customized packaging solutions on the basis of recent packaging design trend and product characteristics. The service supported by our professional technical team, design crew and a bountiful production capability. With years of experience in paper packaging market and an acute sense of consumers' responsiveness, the corrugated products designed and manufactured by Hang Yick has been remarkably standing out among many other paper packaging manufacturers.
Back to list
Visit website