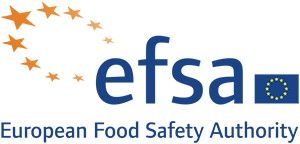 European Food Safety Agency about Active Packaging
Active food contact materials absorb or release substances in order to improve the quality of packaged food or to extend its shelf life. Intelligent food contact materials monitor the condition of packaged food or the surrounding environment, for instance by providing information on the freshness of the food.
The safety of food contact materials requires evaluation as chemicals can migrate from these materials into food. The materials should be manufactured in compliance with European Union (EU) regulations, including good manufacturing practices, so that any potential transfer to foods does not raise safety concerns, change the composition of the food in an unacceptable way or have adverse effects on quality (for instance, taste and/or odour).
Back to list