Retail IoT market in reach as Wiliot launches Starter Kit with Identiv IoT Pixels
| 10-03-2022 |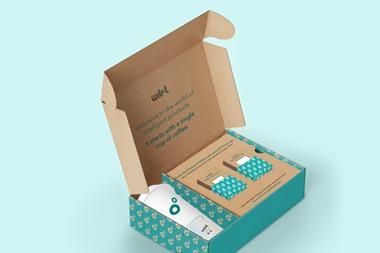 AIPIA member Wiliot, the Internet of Things (IoT) specialist, providing self-powered, stamp-sized computers and cloud-based privacy and sensing which enables "things" to communicate with manufacturers, has announced the launch of the Wiliot Starter Kit.
The kit contains everything retailers need to experience the IoT transformation that Wiliot represents, it says. It includes postage stamp-sized computers – the IoT Pixels – pre-mounted on both cardboard and a coffee cup.
The full story now appears on our partner Packaging Europe's website.
« News feed