Deadline Alert: Enter your Smart Technology in the Sustainability Awards by the 17th of March
| 07-03-2023 |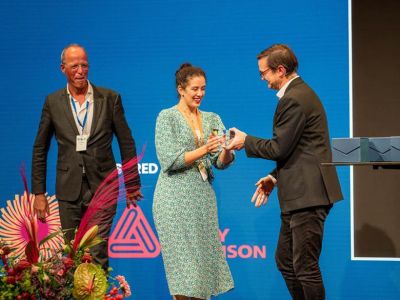 The deadline for entering your latest Smart Packaging technology in this year's Sustainability Awards is approaching fast! With the increasing use of Smart Packaging to improve the reuse, recycling and environmentally friendly application of packaging gaining more recognition all the time, this is a great opportunity to put your relevant Active & Intelligent packaging in the spotlight.
The Awards will be presented during the 2023 AIPIA World Congress in Amsterdam, next November (14 & 15), as part of the co-located Sustainable Packaging Summit.
This year's Award has expanded the ACTIVE & INTELLIGENT categories, to include not only products in the pre-commercial stage, but also commercialized innovations already in use. Submissions in these categories should be smart packaging innovations, such as active coatings and communicative packaging technologies, that deliver positive environmental impacts...
« News feed