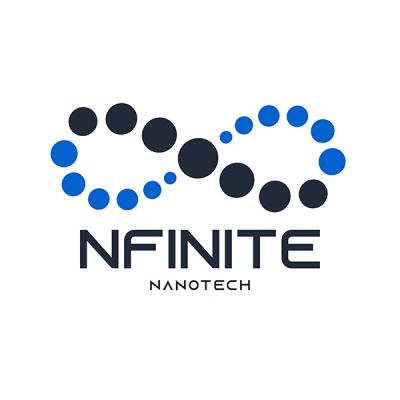 Nfinite Nanotech
WE'RE STRIVING TO BECOME THE WORLD LEADER IN ENABLING THE PRODUCTS OF TOMORROW, TODAY
Nfinite Nanotechnology has developed a nanocoating technology that enables the fabrication of devices such as photovoltaics, batteries, displays, smart windows, and flexible electronics. They have created a novel system that can produce large-area, high-quality, ultrathin films at up to 100x the speed of conventional ALD at a lower cost.
Our Mission
We are eliminating plastic waste by providing truly sustainable packaging solutions through our smart nanocoatings.
​Driving innovative solutions that redefine the way:
Leading the world towards a sustainable future.
At our core we want to Build and Deliver the best product with passion and teamwork to protect the Earth.
​Confident and Humble
We have faith in our strengths and are aware of our weaknesses to transcend our limits.
Passionate and Bold
With passion at the heart of everything we do, we nurture ideas, inspire excellence, and find creative ways to eliminate obstacles for cultivating growth.
Back to list
Visit website