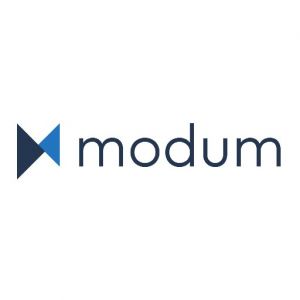 modum AG
Supply Chain Steering Made Seamless

Supply chain steering for sensitive goods is a complex challenge due to the impact the environmental conditions they are exposed to, can have.
Modum offers powerful process & data-centric solutions which provide trusted data with ease and use it to enable you to do the best job possible in delivering and safeguarding your products.
We are the right partner to...
… reliably and easily collect trusted supply chain data,
… easily & effectively monitor, automate and optimize your supply chain processes,
… increase quality and service levels while substantially minimizing waste, inefficiencies and cost.
Back to list
Visit website