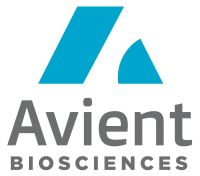 Avient Biosciences
Avient Biosciences manufactures certified food and pharmaceutical grade ingredients for companies in the consumer products industry that demand compliance and accountability from their suppliers.
Located on the East Coast and led by a world-class team of experts in the pharmaceutical, food, beverage, and cosmetic industries, we hold ourselves to a higher standard. At Avient we believe that the companies that rise to the top of the cannabinoid products industry will be those that demand complete transparency and safety in their products.
From South Carolina to South Africa to Southeast Asia—we're helping companies of all sizes future-proof their business by delivering cannabinoid ingredients that will stand up to the highest levels of regulation.
Back to list