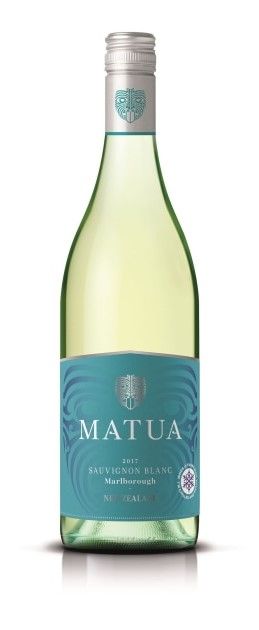 NEWS: Chilling Your wine to Perfection
28-02-2018
We all know Aussies are partial to a cold beer, but in New Zealand they are going a step further as a notable Sauvignon Blanc producer is now using thermographic label technology to show when a wine is chilled correctly. The producer, Matua, is using Chill Check labels to identify when its Regional Series and First Frost Sauvignon Blanc are crisp and aromatic, according to a recent story in PKN.
Supplied by Australia's Multi-Color Corporation the label uses thermochromic ink which activates the appearance of a snowflake. Senior winemaker Chris Darling said he and the team wanted to make it simple for people to recognise the best temperature to enjoy their wine.
"The Matua winemaking team conducted extensive trials in the winery to determine the optimal drinking temperature for each wine – with the winery's Sauvignon Blanc being best suited to a colder temperature of seven degrees," he explained.
Matua was named New Zealand Wine Producer of the Year at the 2016 International Wine and Spirit Competition. Its Marlborough Sauvignon Blanc went on to achieve Double G old at the 2017 San Francisco International Wine Competition, and was awarded 90 points by Wine Spectator Magazine for the 2016 vintage.
Wines featuring the new Matua Chill Check label are now available from selected retailers across Australia.
News overview