AIPIA Virtual Congress remains fully on line until early October
| 22-09-2020 |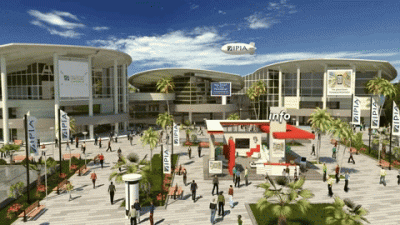 Special exhibition Open Expo Day on 7th October has free access to all-comers
The complete AIPIA Virtual Congress remains on line until early October for all delegates who registered for the event, which took place on 10th September. So if you missed some of the presentations you really wanted to see, or would like a recap of any, you can still use your registration to access the complete program, as well as to visit the exhibition area.
Anyone who missed the event, but would still like to attend may do so by registering in the normal way (for €295.00) through the AIPIA website or this link: REGISTER
With more than 60 speakers, plus panel sessions, delegates can also continue to access the Brand Owner Challenges from Takeda (pharma) and KraftHeinz (food) and watch 20 companies pitch their ideas for smart packaging solutions to these two major multinationals. As an added bonus we have organized a special extra full Open Day for the 30 booths in the demonstration area. On 7th October the exhibitors will be on hand 'live' throughout the day and across three time zones (Asia/Europe/US) to answer your questions and demonstrate their products and services.
Free access to all the booths is available NOW to non-delegates. Use this free code at the Ticket Number field: "AIPIA_Guest_Expo" at the expo website: https://aipiavc.easyvirtualfair.com/#!homeLogin. At each company's booth visitors can see products, download video demonstrations and send questions and enquiries via email. Remember, on the 'live' day, staff will be on hand to answer you directly.
You still have time to REGISTER and visit the ENTIRE Virtual Congress – every presentation, every booth – including an extra LIVE day in the booth area on October 7th.
« News feed