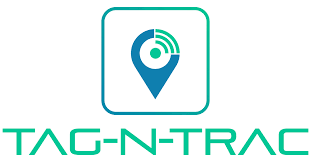 Tag-n-Trac
Tag-N-Trac was founded with the vision to provide customers with a full stack IoT solution by integrating multiple modes of hardware, software, and data technology to build smarter solutions that solve complex problems. We design application specific tags and sensors and link to cloud digital twin.
TAG-N-TRAC REDEFINES SUPPLY CHAIN VISIBILITY
Tag-N-Trac's logistics solution provides the fabric for the combination of integrating wireless labels/tags during packaging – creating a serialization and aggregation process. By applying these breakthrough connected labels we could digitally transform the supply chain operations at the lowest unit cost economics.
We have redefined track & trace with our discreet, low profile tracking Smart Sense™ Labels and hardened Smart Sense™ Tags. Historically, the best option has been a bulky, expensive IoT asset tracking device that cannot seamlessly integrate into a package or envelope. By flattening the substrate, components, and sensors we created a 1.2mm (0.05") low profile trackable label utilizing Bluetooth or Cellular connectivity – depending upon use case.
Back to list
Visit website