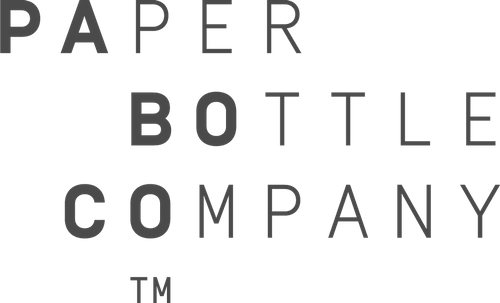 Paboco
The laws of nature speak loud and clear; we need to replace materials threatening our planet and minimise waste creating a negative environmental impact. That's what drives us at Paboco. We are a spearhead innovation company with a single purpose: to pioneer the transformation to sustainable bottle packaging.
Rooted in research and product development, we are here to challenge the bottle industry as we know it by sparking the fusion of paper packaging innovation and manufacturing systems. Through our innovation project, we aim to deliver scalable paper bottle solutions designed for customer business, and ultimately provide consumers with better packaging choices for a sustainable everyday life.
Started in 2019, Paboco is a joint venture between paper packaging material developer BillerudKorsnäs and bottle manufacturing specialist Alpla. Grown from the start-up and innovation expert EcoXpac.
Our office is located in Slangerup, close to Copenhagen, but our business and operations involves collaborations with leading experts in several European countries.
Back to list
Visit website