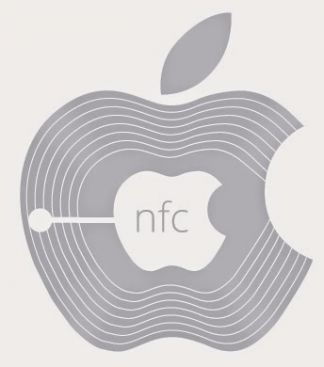 NEWS: An Apple Day Puts NFC in World Play!
14-06-2017
News broke at the 2017 Apple Worldwide Developers Conference where the company announced its expansion on NFC. The iOS 11 system, which is set to arrive in Q3 of 2017 will have features allowing the iPhone to read any NFC tag. The software update is dedicated for iPhone 7 and 7 Plus (and presumably future models as well). Finally! The immediate reaction from many quarters of the tag world, which has been waiting for this moment for several years, was a very positive and enthusiastic.
In the past, Apple has limited its NFC feature to Apple Pay or Passbook. However, now it is making it possible for an iPhone user to simply tap on a product and get information from the package such as a link to websites, enroll in customer loyalty programs, watch movie trailers, collect data, view pictures, plus much more.
Reflecting several of the A&IP worlds NFC developers and integrators Marcin Pilarz CEO at Talkin' Things® said, "Integration of end-customers with iPhones to Smart Packaging Systems is a game changer for our clients and all brand owners. From this point they will be able to offer smart products to additional 120 million users of iPhone 7 and 7 Plus worldwide. This is a tremendous opportunity for smart packaging and the whole IoT industry."
Apple also mentioned the release of watchOS 4. The software update will allow Apple Watches to communicate with NFC tags as well. So, for example, a person with an Apple Watch will be able to tap on NFC supported exercise equipment and transfer all data onto their watch and iPhone.
It is estimated that the number of NFC-enabled phones is set to rise by 71% and allow consumers to interact with packages without an application. AIPIA believes this is a huge development for A&IP. "The possibilities with NFC will be endless," claimed Eef de Ferrante, executive director of the association.
News overview